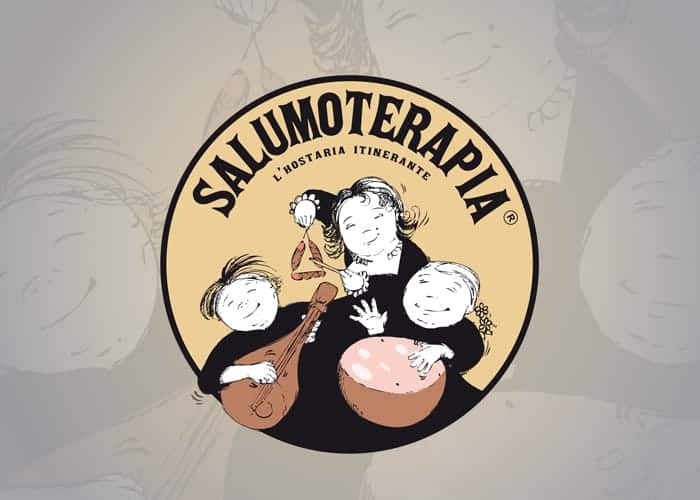 We could call ourselves… an itinerant osteria… We provide catering services (for public, private and/or corporate events).
We have taken part in established and renowned events on the Italian and international scene (involving the identification, coordination, supervision and sale of food and wine products).
We create ad hoc events to support institutions and private entities (Trade Fairs, Consortia, Various).
Testimonial services and product preparation on the spot: if, during events in the restaurant-tourist sector, the presence of technically and culturally prepared personnel in the respective "product categories" is required.