Enter our "salumoterapia" room to experience a therapy for real gourmets where you can rediscover conviviality by discovering excellent artisan pork products, presented in a playful ritual that involves all the senses and the dishes of the osteria.
Cured meat therapy takes place according to a specific ritual, which involves sight, smell and taste.
As with wine, first it is necessary to become familiar with the products being presented, discover their appearance and aromas and then move on to the actual tasting.
The first phase involves sight.
A studied presentation of the best traditional Italian cold cuts highlights colours and shapes to stimulate the imagination of everyone taking part.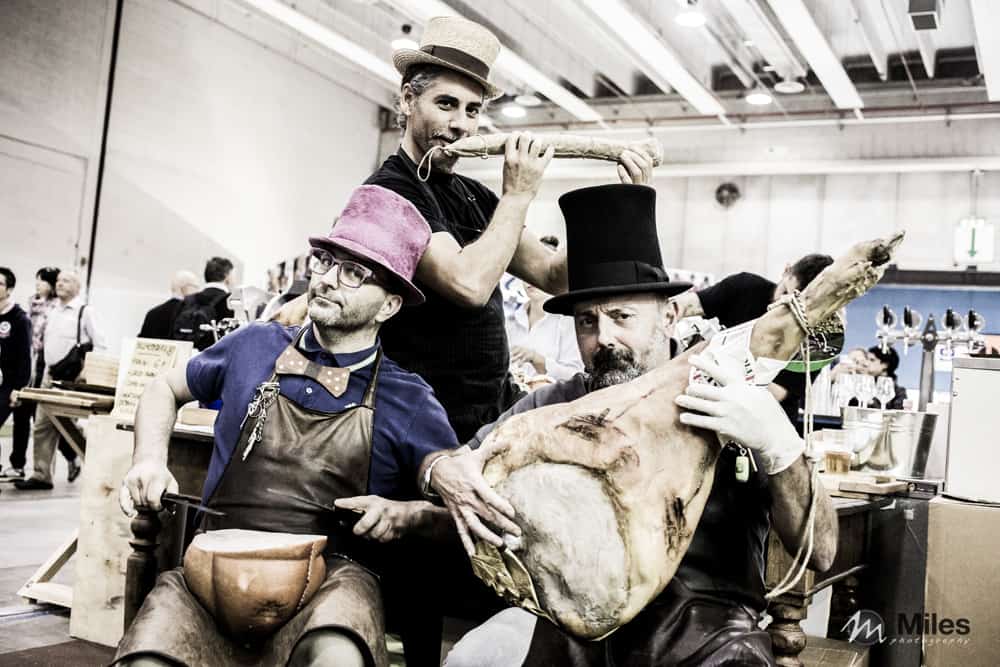 The sensations gathered from the various aromas introduces the olfactory phase. Now, guests can concentrate on the different notes and be taken on a journey through the most hidden aromas, from the lightest to the most penetrating spices.
This leads to the third phase, which satisfies the most anticipated pleasure: taste. The encounter with the different textures and a wide range of flavours generates the satisfaction sought in the ritual, in a perfect sensory balance.